Fully comprehensive removals and storage service
Read more
Spire Removals has over 20 years of experience helping people to move and store their belongings with ease and efficiency. It doesn't matter if you're moving down the road or relocating to Europe, we're here to help you with your move.
Our friendly, professional team has the skills and experience to offer you the best possible service – whether you're looking to move home, office or simply transport a treasured item. We offer various storage solutions, from storage crates, containers to commercial units to meet your storage requirements. Spire Removals will always provide you with a free no-obligation, highly competitive (and honest!) quote.
STORAGE
Highly secure indoor self storage units
We offer both short and long term self-access storage spaces for business and personal use. Our spaces have 24/7 CCTV in operation throughout and are open 7 days a week.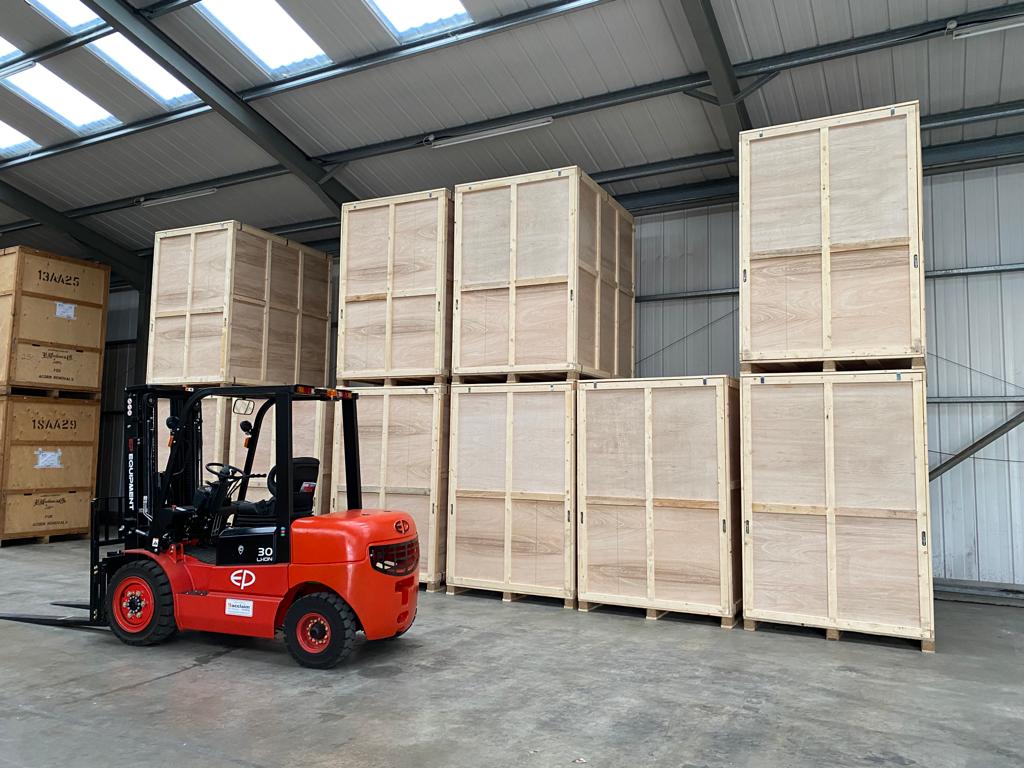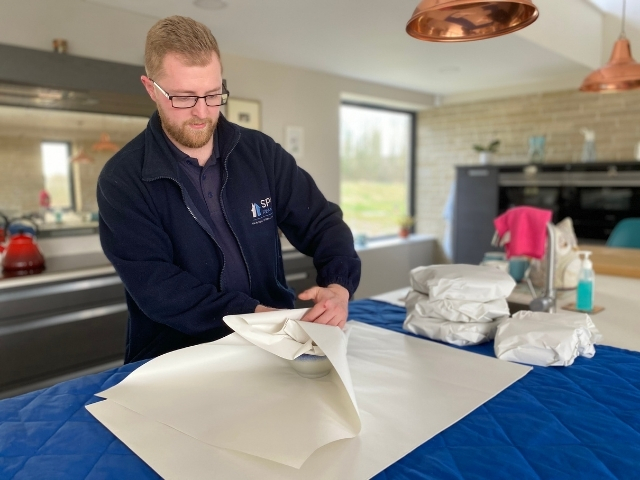 Packing
All-inclusive packing services
No two moves are the same – that's why we offer completely bespoke packing services. We offer a variety of traditional and specialist packing services designed to suit your needs.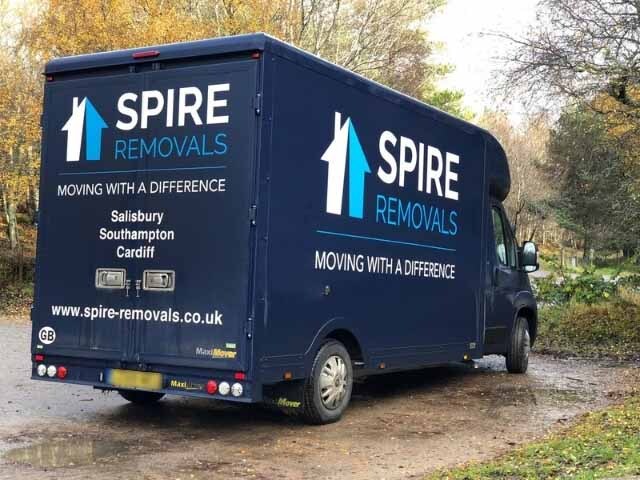 Removals
Fully comprehensive home moving service
Our removals services are tailored specifically to suit your needs. We will carefully pack, transport and even unpack your treasured items on arrival at your new home. We are here to make your move as pleasant and stress-free as possible.
Customer Reviews
"Absolutely fantastic service with a team who seemed to genuinely care about making our move as smooth as possible. As well as providing all we needed beforehand in terms of both packing advice and plentiful materials, on moving day they were hard-working, efficient and an absolute pleasure to be with. They made moving enjoyable and I've honestly never been able to say that before! They really go the extra mile and I would unhesitatingly recommend them to anyone about to go through the usual strain of moving."

Jude Bliss
"Absolutely fantastic company! We moved from Andover to Yeovil and the service we received was truly excellent. All of my fears were immediately allayed by the superb attention to detail – our carpets, stairs, doorways etc. were all nicely protected from damage and our nice oak furniture was very carefully loaded onto the vans. Everything arrived exactly as it left – no damage whatsoever. The team were all a delight to have in our house and their sense of humour made a stressful experience otherwise enjoyable."

Trusted Customer
"The whole process from start to finish was superb. Great communication prior to the move and the team on the moving days took great care of our belongings and nothing was too much trouble for them. Nothing damaged and overall an absolutely terrific service."

Richard Jones
STORAGE
Start planning your move today
We offer a range of comprehensive removal and packing services tailored specifically to your needs. For storage solutions, choose from self-storage, containers and crates for all your storage needs. Our removals and storage quotes vary with every client and cover all aspects of the move. From 'all inclusive' to a straightforward self-packing and pick-up arrangement, we've got you covered. Get in touch today to find out more about our bespoke removals, storage and packing packages.