We've transported a huge variety of equipment up and down the country for all kinds of events.
You name it, we've moved it. We've helped many local businesses, schools and charities with the transportation of their equipment and materials to their required destination. Some of these examples include moving stage equipment for plays, productions and music gigs, and even plants, flowers and garden equipment for the RHS Chelsea Flower Show.
More than just a van
We're a specialised service lending a helping hand
When you hire us to help you with transporting your equipment, you're hiring more than just a van. You're hiring a specialist team that is here to help in every way we can. We'll mange the entire process including the packing, loading, unloading, and in some cases the set-up of your equipment. We're also there at the end to pack up, load, and take your equipment back if you need us to.
We have all the equipment necessary and if the job requires something particular, such as tail lifts or specialised vehicles, we can get hold of it. We work with many local providers and have a solution for everything.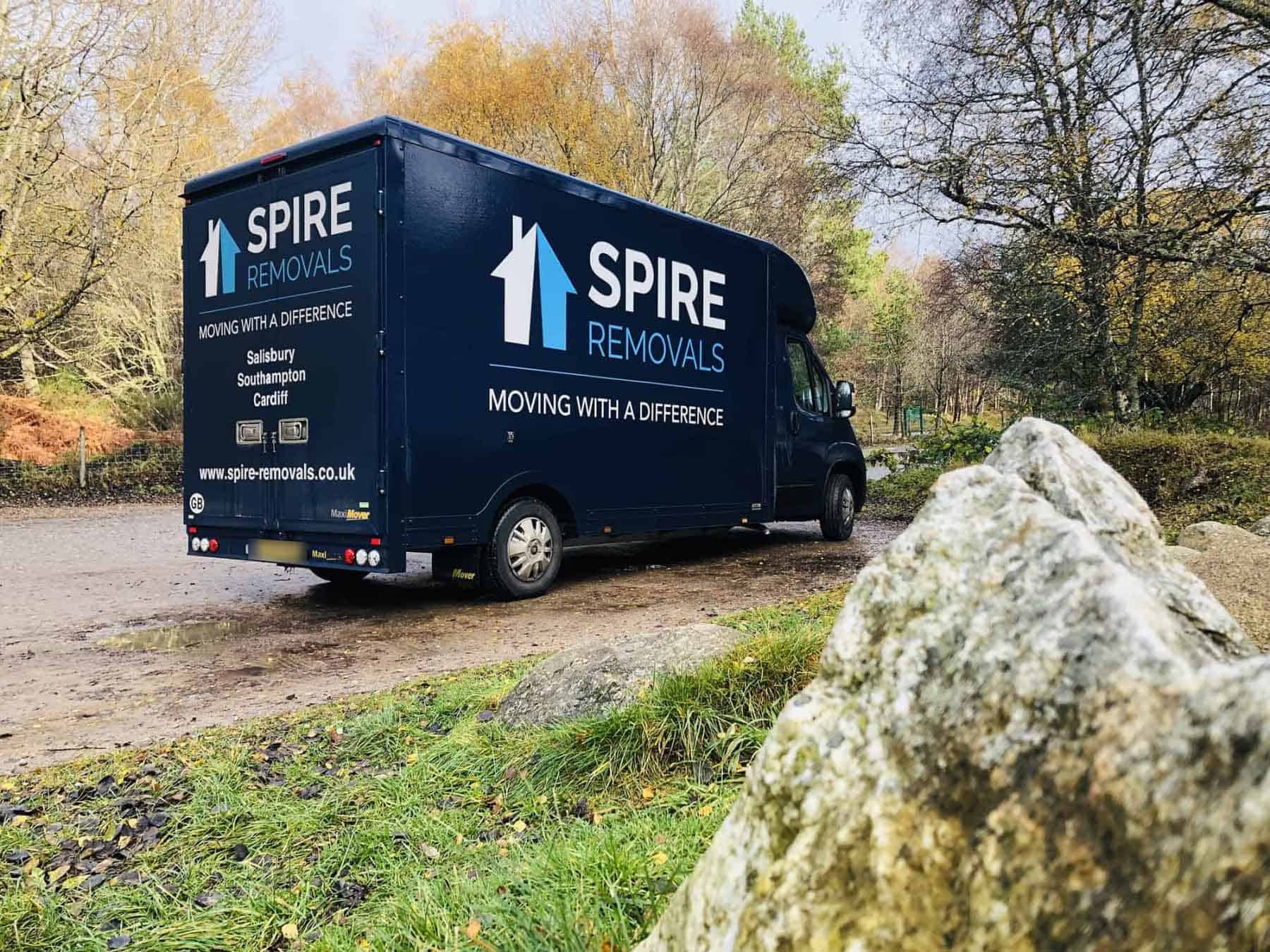 Honest and accurate quotes
Our quotes are based on more than just volume alone
There are many factors to consider when quoting so it's important we understand your needs and requirements from the outset. Our service is completely bespoke and every job is different; one job might require careful packing and protection for certain items, whereas another may not. There's also distance and our involvement to consider. That's why we endeavour to give you the most honest and accurate quote possible from the very beginning.
Bespoke and honest quotes
Our quotes are unique because every item is unique
We take everything into consideration when we quote; the correct protection and equipment required to move your item safely and securely; the insurance required to protect your item; the destination and length of travel required; the level of our involvement in moving your item. That's why we will never quote before speaking with you first. Contact us today for an honest and accurate quote.