We offer a variety of packing services, ranging from traditional methods to the more specialist.
Our traditional packing services include basic, fragile pack and full pack, all of which are the most popular options when moving home or office. Our specialist packing services are suited for those unique, expensive items that require a little more protection and for any international moves.
All our quotes are bespoke and depend on the item and the number of items in question. No two moves are the same and we don't treat them as such. Many people require a mix of specialist and traditional packing services. Get in touch with us today to start planning your move with Spire Removals.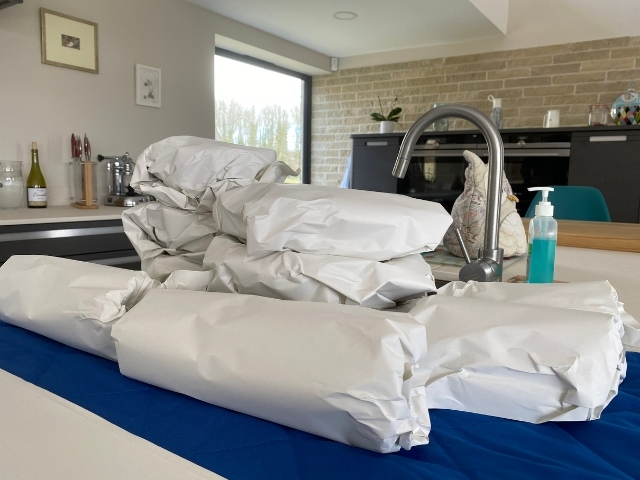 Traditional Packing
Moving home? Choose from three different packing options
When it comes to moving home, we can do as little or as much as you want us to. Our three traditional packing services give you the freedom to choose.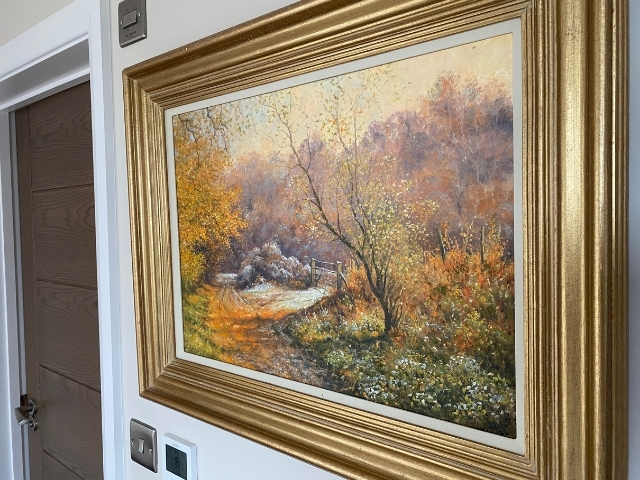 Specialist Packing
Suitable for unique items and international moves
If you're moving oversees or simply require extra protection for a unique, expensive or antique item, we offer a variety of specialist packing services.