Dedicated storage spaces that cater to all requirements, including business and personal use.
Whether you're looking for short or long-term storage, we offer a variety of solutions for storing business and personal items. We provide internal crate storage, external secure containers, and full access self-storage.
Our storage facilities are located in Salisbury, and we work closely with many storage companies up and down the country and abroad. If you're moving and need somewhere for your items to stay a little closer to home, we've got your back. Contact us today to discuss your needs and we'll recommend your perfect storage solution.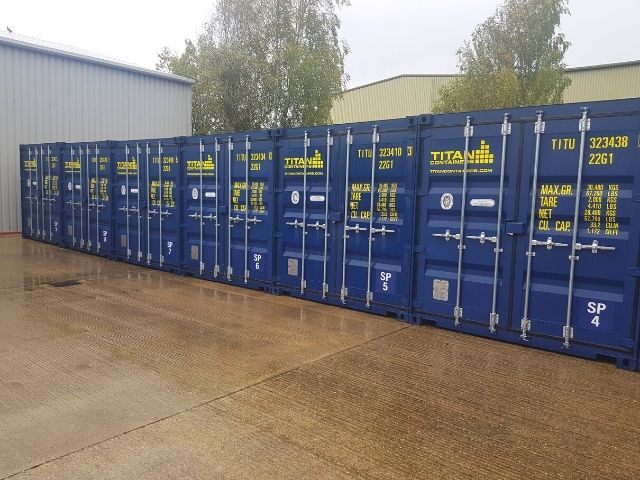 Personal Storage
Safe, secure and straightforward
Storing your personal belongings with Spire Removals couldn't be easier with a selection of storage options including full access self-storage. If you need storage while you sort out space in your new home or require a longer-term solution, we're here to help.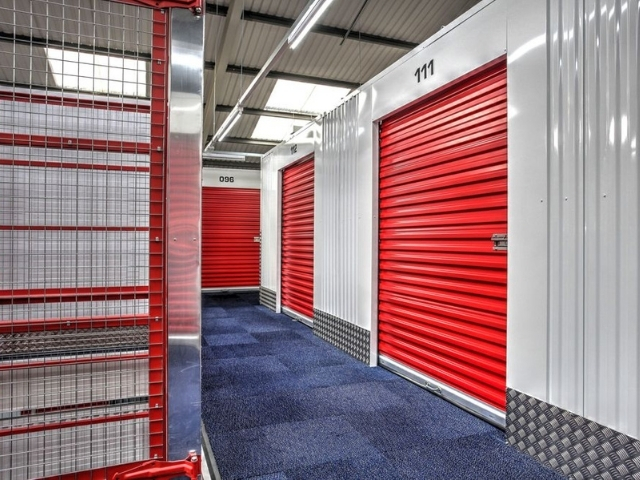 Business Storage
Highly secure storage solutions
Need a dry, secure space to safely store your assets or important documents? Spire Removals offer a range of storage options to suit every budget and protect your business assets.
Start storing with Spire Removals
We offer a range of storage solutions in a variety of sizes. Our quotes are completely bespoke and depend on the space you require, items you wish to insure and how much help you need in moving and protecting items.
Speak to use today and get a free no-obligation quote.