1. Decide if you need a short-term or long-term storage unit
Storage can make your life much easier while moving house. The length of time you'll need to store items will depend on your circumstances, but it's important to have a rough idea of your timespan.
If it's likely to be a few weeks, short-term storage will probably meet your needs, but if you want to keep your items safe for three months or more, you will need a long-term storage unit.
2. Research the options available
Storage for removals is not all the same. Check what options are available, and their benefits, so you can make an informed choice. For example, reinforced wooden crates are best for long-term storage, steel containers allow for efficient unloading, and indoor units offer more access options.
3. Choose the unit size carefully
Ask the experts for advice on how much space you might need. Spire offers options from long-term storage units of 7ft by 5ft up to indoor spaces measuring 200 sq ft. If you're storing the entire contents of your home between moves, around 64 sq ft might suffice for a one-bedroom flat, while the contents of a four-bedroom house will need about 160 sq ft.

4. Don't disregard outdoor storage
Don't be alarmed by the idea of an outdoor storage unit. All Spire's outdoor units are protected by steel, meaning your things will stay dry and damp-free.
5. Check accessibility restrictions
Decide at the outset whether you will require access to your belongings while they're in storage. If you're making a house move in incremental steps, for example, you may wish to collect certain things at different times. Double check whether you need to make an appointment or if you can come and go as you wish.
6. Prioritise security
Don't put your belongings at risk. Choose a storage provider that offers 24/7 CCTV for maximum security and peace of mind, such as Spire. Ask whether padlocks and keys are available, and whether insurance is available.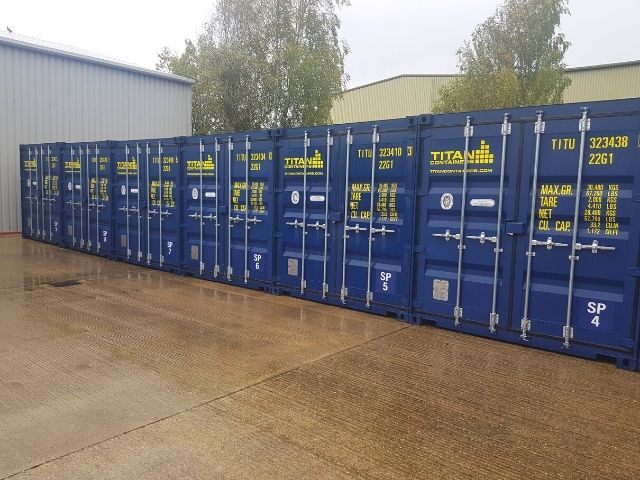 7. Beware contracts and notice periods
Moving house is complicated, and things can change at short notice. So keep your options open by opting for a storage provider like Spire, that does not enforce notice periods or tie you into contracts. Having the knowledge that you can remove your belongings at any time means you can be prepared for the unexpected.
8. Consider transportation
Think about how you will get your belongings to the storage unit, and back out again. This is especially important if you are storing furniture or other large items. Outdoor units are often more easily accessible than indoor ones, as you can park a vehicle right outside.
9. Pack strategically
Pack your things carefully, and consider your access needs when arranging them in the storage unit. Leave an aisle up the middle, so you can reach things at the back, and if you know certain items will come out of storage sooner than others, keep them near the front.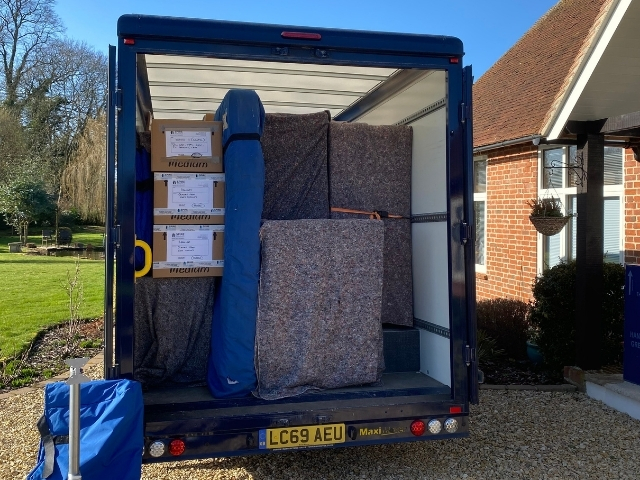 10. Use the same company for packing, removals and storage
Make things easier by booking a professional provider that offers packing, removals and storage. An all-in-one service can be more easily tailored to you and your needs, and you'll avoid miscommunication and confusion from having too many people involved with your house move.