At Spire Removals, we make a huge effort to actively reduce our emissions and single-plastic use.
Like many of you, we're environmentally conscious and aware of the impact our daily routine has on it. We know that in our line of business, we're always using a vehicle to get from A to B. We also see and understand how much waste is thrown away at the end of house move. That's why we do all we can to ensure our processes are sustainable, reducing our carbon foot print as much as possible. From using recycled materials to driving ultra-low emission vehicles – it's all in a days work for Spire Removals.
Ultra-Low Emissions
All our vehicles are new and up to ULE standards
By reinvesting into our business and ensuring we have new removals vans, we are always up to the latest ULE standards (ultra-low emissions). And the more fuel efficient we are, the lower our impact direct on the environment. Newer vehicles also helps to improve the overall efficiency of our service.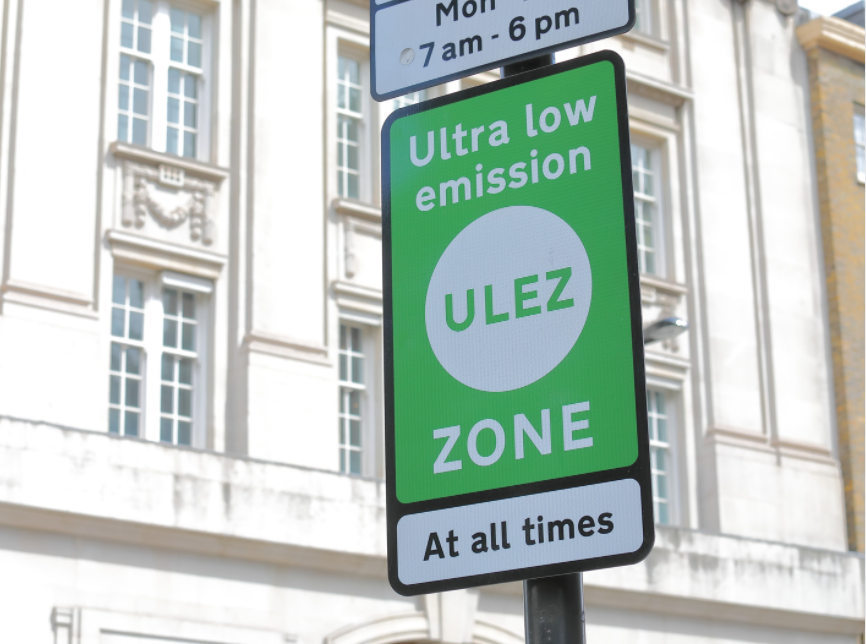 Sustainability
We're dedicated to finding sustainable solutions
Whenever and wherever we can we reduce the amount of single-use plastic we use. We endeavour to use only recycled materials and provide recycled boxes. We do not use use bubble wrap when performing an everyday move. Instead we use purpose-built packing bags, which come in all shapes an sizes for all kinds of items, and protect furniture with blankets and padding. This simple solution cuts down on waste material.
If there isn't a sustainable solution for our day-to-day, we'll find one. We're currently looking into an alternative to plastic packing wrap – something that isn't yet fully recyclable. And instead of ordinary plastic tape we're actively seeking a strong paper based alternative using biodegradable glue.
Start planning your move today
Get in touch with us and speak to a removals expert about your move. Whatever the service you require – we have the solution. Get an honest, accurate quote and start planning your move with Spire Removals.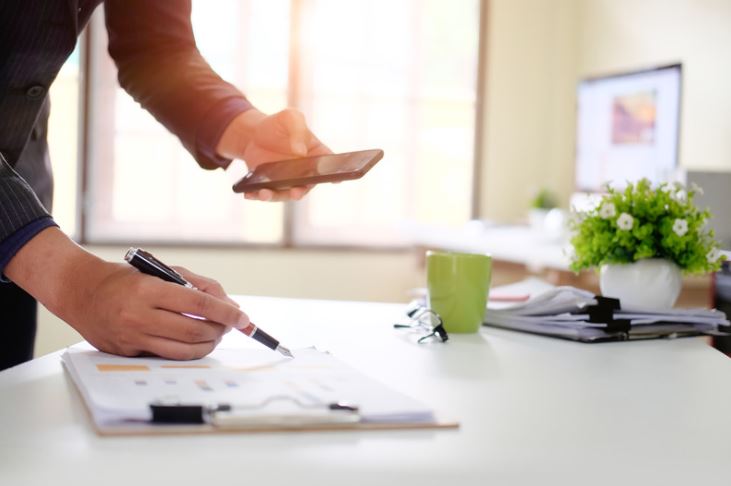 Please note that any stock images used are for illustration purposes.