Commercial moves can be highly stressful, whether you're moving to a new office or relocating your inventory. Choosing the right company that has plenty of experience with business moves will help make sure everything goes to plan, so you can focus on your business.
So what should you look for in a removals company, and what factors are especially important to consider for commercial moves?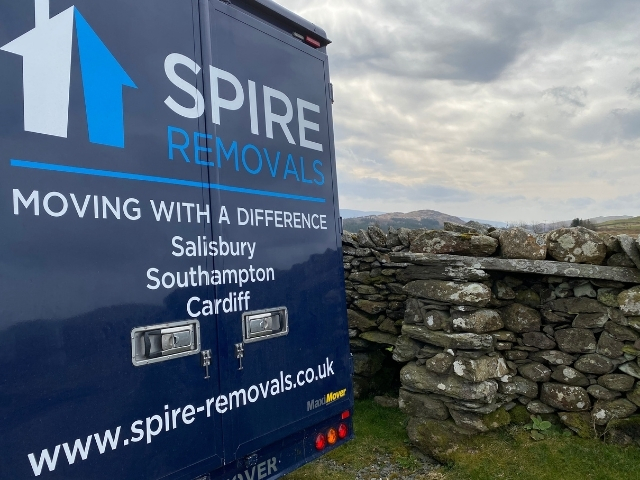 1. Bespoke quotes
Every move is different. So be sure to select a removals firm that offers honest, bespoke quotes that accurately reflect the items to be moved, the distance to be travelled and the level of involvement required.
If a company gives you a quote without speaking to you first to truly gauge the scale of the project and the factors unique to your business and your move, consider it a red flag.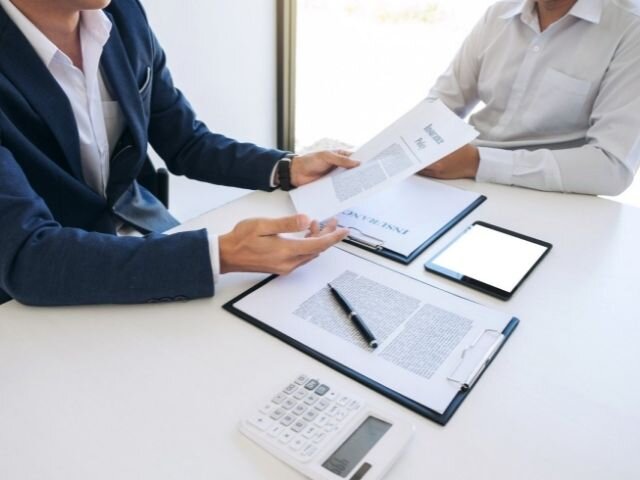 2. The option for secure storage
You may be making a commercial move over a period of time, or simply need somewhere to safely store documents, inventory or equipment during the relocation. A removals company that also offers secure business storage saves you having to seek storage options elsewhere, and you never know when it might come in handy.
Look for a company that offers different commercial storage solutions for a range of requirements, such indoor crates and outdoor containers. And remember that moving can be unpredictable, so keep your options open and your timeline fluid with a company that does not impose notice periods, like Spire Removals.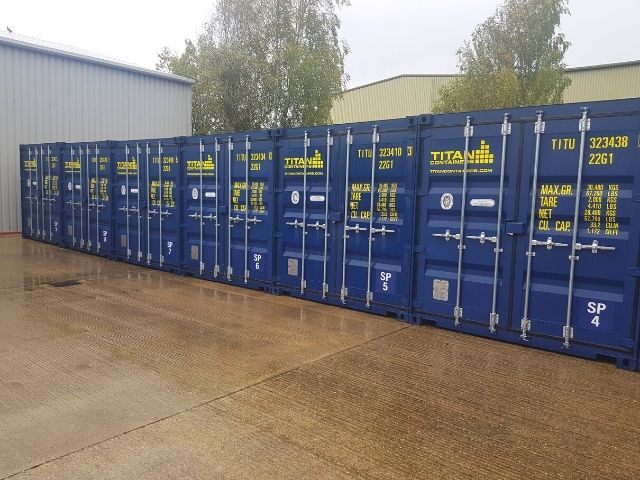 3. Professional packing services
The thought of packing up your office is often overwhelming, especially if you have valuable documents or complex equipment. A commercial removals company that offers packing services should be your first port of call.
Look for a range of packing services available too, so you can be sure you're not paying for something you don't need. For example, Spire Removals offers full packing, basic packing and fragile packing, for when you just need expert help for valuable or delicate items.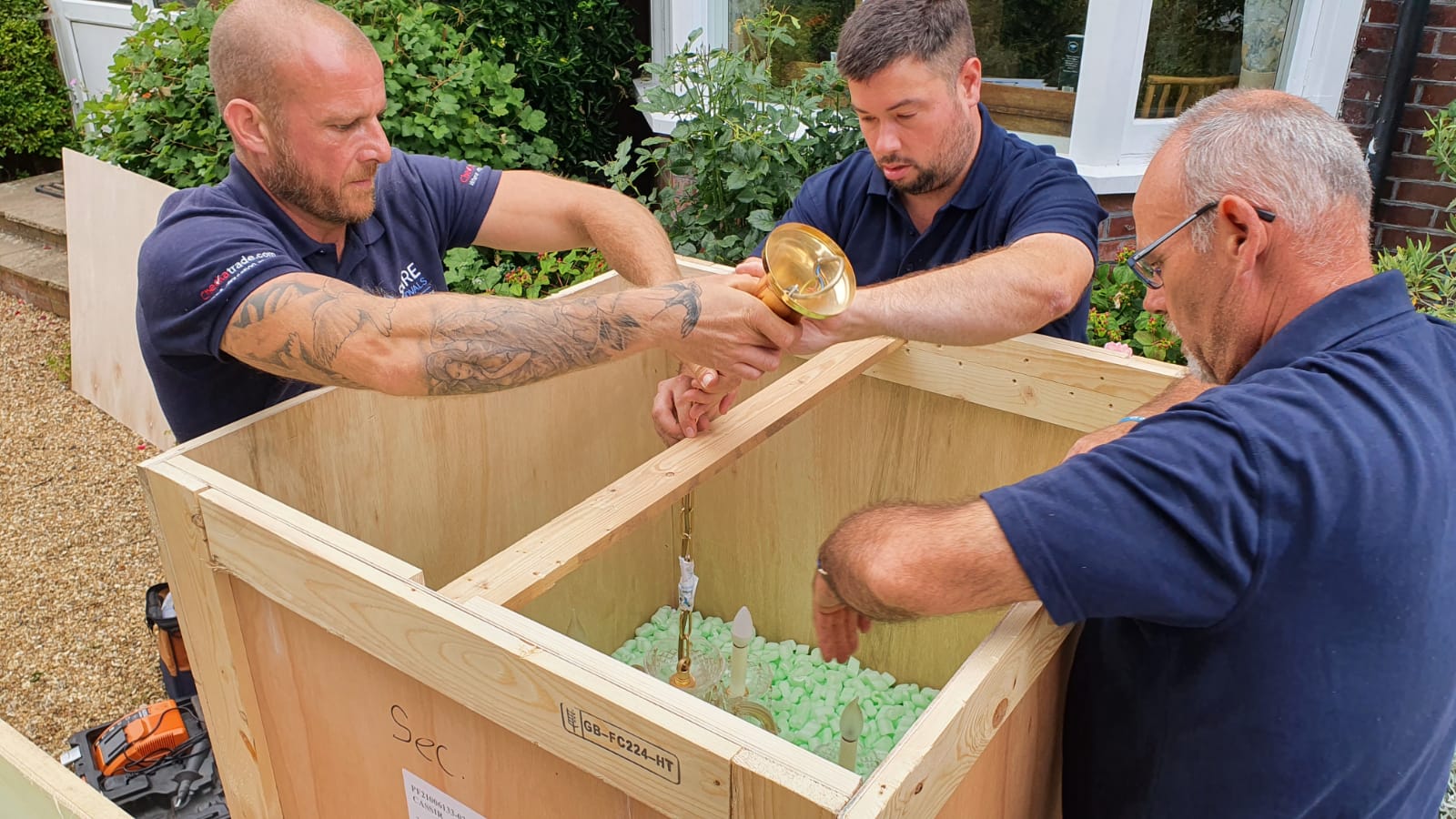 4. Installation and set-up
It's one thing transporting the contents of your office from one location to another, but what about when you get there? Finding a removals company that also provides installation and set-up services means you can arrive at your new premises and get back to work as fast as possible.
Spire Removals work alongside IT specialists to offer a full installation service. This includes unpacking, set-up and re-installation of office equipment, but is also bespoke to your needs, meaning you won't have to waste days or even hours getting things up and running in your new business home.
5. Extensive insurance
A commercial move is a huge undertaking – can you really be sure that your inventory or equipment will stay safe throughout? By choosing a full-licensed removals company with extensive insurance, the answer is yes.
Insurance coverage should include protection for your items while in transit or layover, and during packing, unpacking, loading and unloading, as well as installation if appropriate.
Contact Spire Removals to find out how we can make your move run smoothly