Antique removal solutions
It can be stressful handing over your belongings to a removals company and even more so when you have high-value antiques or fragile items that require special care.
The good news is that if you choose a removals company that has experience in dealing with expensive or delicate items, you won't have to worry, as they will know how to move valuables safely, whether it's an antique mirror or a motorbike.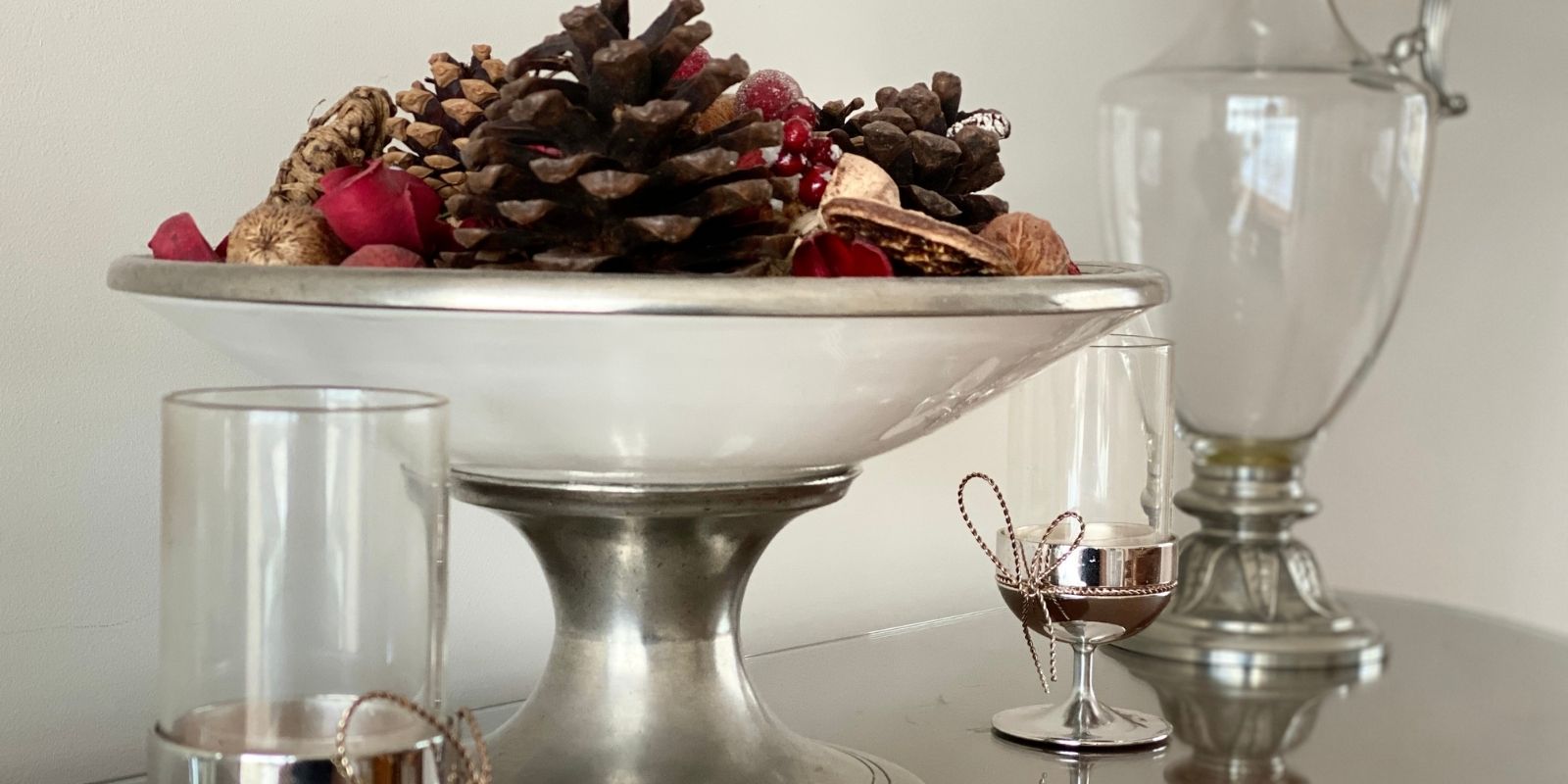 What is a high-value item?
Things considered to be high-value, or requiring special care include artwork, antiques, fragile furniture or decorative pieces such as chandeliers, rugs or grand pianos, racing bikes and even high-end exercise equipment.
Basically, it includes anything that needs special care and attention to be moved safely and efficiently.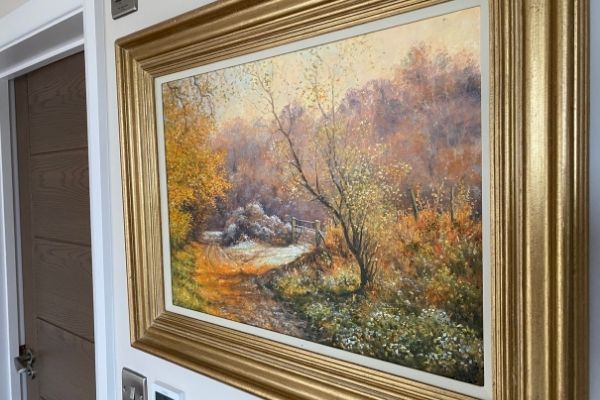 How to move high-value items safely
Make sure you choose a removals company with experience in moving specialist items, like Spire Removals.
A company should give you a bespoke quotation based on your individual needs, and this includes antiques or anything out of the ordinary. By asking you about this from the start, the team can put in place the necessary protection, equipment and supervision to look after it. Also, it means you'll get an accurate quote from the beginning, with no nasty surprises later on.
Make sure you use a removal company with a modern fleet of vehicles, too. The key aspect here is the suspension – a newer vehicle with less wear and tear on its suspension will mean a smoother ride, and less likelihood of your items getting knocked, scratched or damaged in transit.
Packing is a crucial part of the process, and there are special techniques that will help keep fragile, large or awkwardly shaped objects protected. Instead of trying to work it out yourself, entrust a professional removals company with experience in packing specialist items.
Ultimately, a good removals team will go out of their way to make sure your items arrive at their destination in pristine condition – and don't be afraid to ask questions about their methods. After all, these are your belongings, and they hold high monetary or sentimental value.