When it comes to finding the ideal storage unit near you, it's quite simple really. You need somewhere safe and dry to keep your items so they're not only out of the way but also out of your mind. Whether they're seasonal luxuries or everyday essentials, you need storage you can rely on, and a company you can trust.
Finding that is harder than many people realise. But if you're looking for storage in Salisbury that'll give you less to think about, not more, the company you need is Spire Removals.
Far more than just a removals company, Spire also specialises in offering dedicated, flexible, uncomplicated storage to anyone needing to relocate their items to a safe, secure space in the Salisbury area.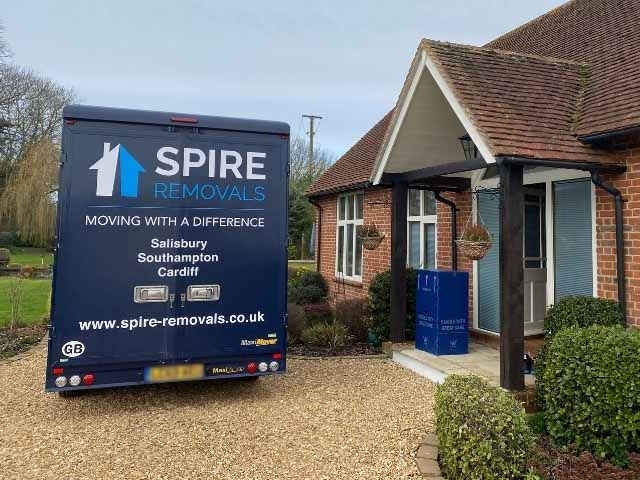 Spire offers a range of bespoke storage services, including both long- and short-term personal storage, and business storage too. And because Spire was established first and foremost as a family-run home moving service, it means that customers remain at the very heart of the company's focus and values. As a result, their offering across both removals and storage is both seamless and totally bespoke. And having your needs met, whatever they might be, always makes life that little bit easier.
Spire knows that no two people's storage requirements are quite the same, just as no two house moves are exactly alike. After all, storage often goes hand-in-hand with moving house – known to be one of the most stressful endeavours in anyone's life. And it's when your personal circumstances, preferences and requirements are not taken into account – or when plans change unexpectedly – that your stress levels are likely to soar.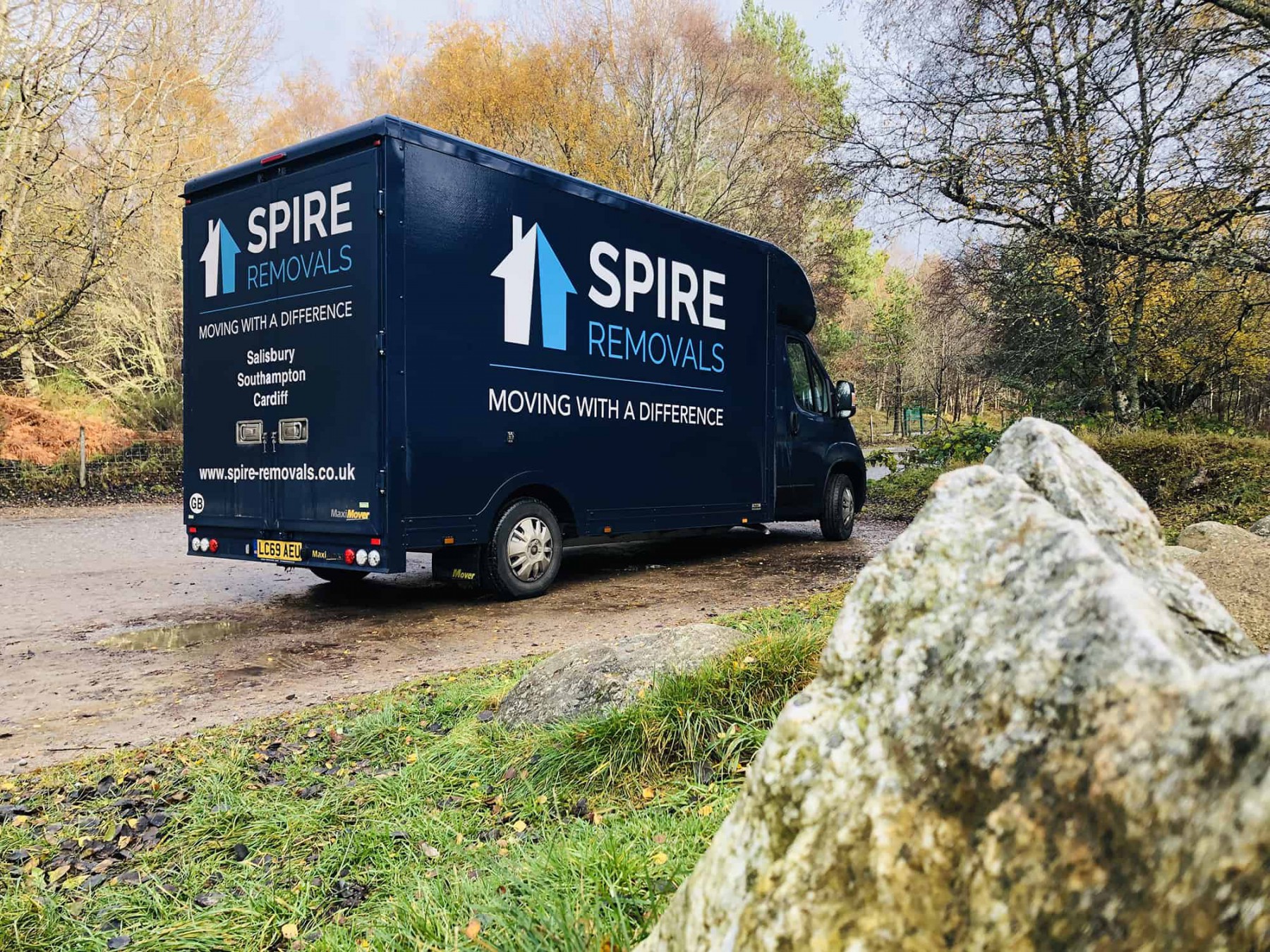 But with Spire, you'll be listened to every step of the way. Your quote will be tailored to you and your needs, and you can choose from a range of different units in various sizes, from reinforced wooden crates to secure steel containers and indoor units. Whether you need frequent access to your belongings, or just want someone else to do all the loading and unloading for you, Spire can make it happen.
And if your circumstances change, your storage can change too. Spire will let you store your items for as much or as little time as you need to. You can pay weekly or monthly, and there's no notice period, so you can remove your belongings at any time.
Spire's dedicated focus on you, the customer, is what gives you one less thing to worry about.